My name's Sabrina but you all can call meh Kitty. I love meeting new people and making new friends. So do hesitate to add me as your friend, or post a comment on my page.
. I'm also a anime freak i love watching anime like Naruto, Death Note, Bleach, Inuyasha, Shaman King etc.

I also love reading, its like a little adventure in those pages and as i believe its never too late to imagine.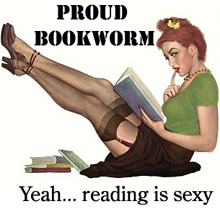 Plus if you have an account on gaia dont hesitate to send me a request there my username over there is also












.
My avatar on gaia.Oh and if you want to know more about meh just ask meh till then