me

my bro age 7

my friend.
other virtual pets:
Click here to feed me a Rare Candy!
Get your own at Pokeplushies!

dragons: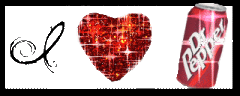 what my cat looks like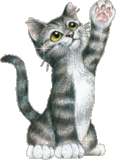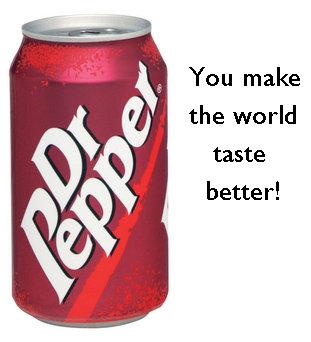 this thing is annoying XD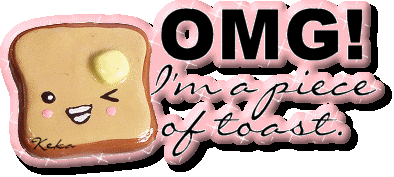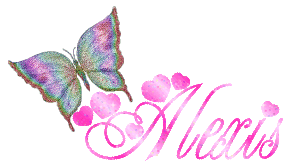 Kelly is awesome!I love her songs!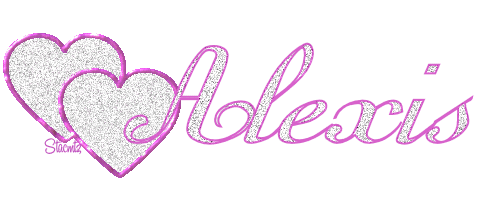 I'm 10, please no chain mail on my profile. I hate chain mail, do you agree?

I hate chain mail so much I made a club.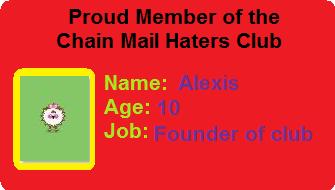 To join, fill out this, wanted chain mailers are on my enemy list.
name:
age:
rules for club
Report anybody who posts chain mail.
Make anti-chain mail graphics.
If I find you posting chain mail, your out of the club.
if you don't do anything for my club, your banned
Staff for club:
Founder&president:alexispearlman1(alexis)age:10(me)
vice president:name:ana067(ana) age:10
Reporter(people who find a person who posted chainmail):none(job is open)
artist1:name; bethany / spongebob_luvr Age:11 Reporter2:Fatema age 11 reporter3:ieetcookies
artist2:name: Sabrina S.
age: 10 years old
artist3: 'Linda' and my age is.. 10 reporter4:name:sierra age 19
artist4:Crazy_child
artist5:girlsrule6438
artist6:♪Cαsεყ♫
ok my dad likes the beatles so he makes me listen to it I like it too. just a fact;)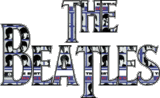 this is from minge to me,please,add her