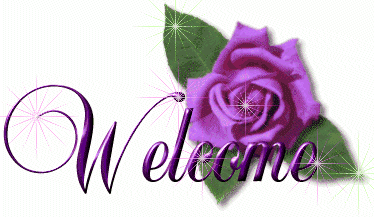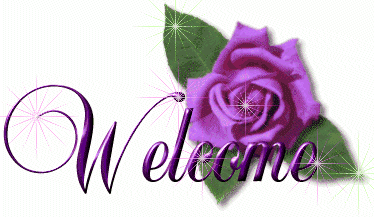 ""'Fi sabillah'(for the sake of Allah) "Dear Allah, touch the people i care for. Keep them safe, remind them of your great Love & Bless them especially the 1 reading this.
'Fi sabillah' we love you for the sake for ALLAH dear brothers we respect and proud of you dear sisters.
I'm, لاا اله الا الله محمد رسول الله ISLAM, MUSLIM, MALAY, MELAYU, ALHAMDULI'LLAH.