Welcome to the Accessory Shop! You may take the time to walk around.
Houses!
How about a cozy home for your pet?
Big houses: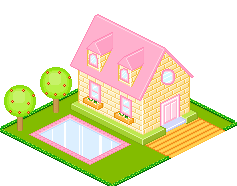 Smaller houses:










Other Items!
Get your pet a couch to sit on or a bed to sleep on.
Couches:







Armchairs:






Beds:









Ect.:



















Food!
At the Cafe we have dozens of tasty choices for your pet!














Drinks!
We have ice cold drinks to soda pop!