!!!I'm oFFline...I'm not new...My ex username was _emo_!!!
FaSt PrO AbOut ThE GiRL
name: Julie aka morphine
age: 15 years
where she is: romania, europe ;)
sex: gurl
star sign: cancer
fav Thing: Being with her friends
fav Sport: sk8ing
Marital status : broken hearted </3
sexuality: straight
height: 1, 60 m
weight : 48 kg
hair: not 2 short, dark blonde :)
eyes: green / blue
fave colors: black, white, p!nk & red
fave band: 30seconds to mars...
quote that represent her: "I Don't Need Your Approval To Be Myself"...
I <3
_Music_

_Eyeliner_

_Coffee_

_Piercings_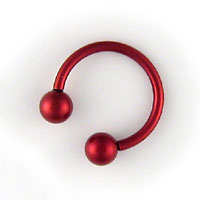 _Coke_

_Concerts_

_Kisses_

_Hugs_

_My friends_

_Drawing_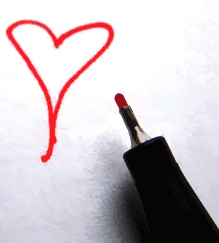 _Anime_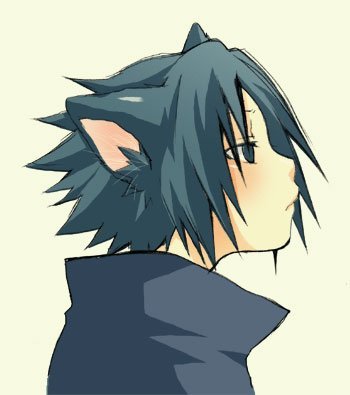 _Talking on the phone_

_All ur comm_

I </3
_Animal cruelty_
_Liars_
_Rainy Days_
_Having to wake up early_
_Being told what to do_
_Annoying People_
_Work_
_Being Sick_
_Borin ppl_
AbOuT ThE GirL
xX_well...Hey u!!! I'm July...but my freindzZz call me cherry cuz I'm sweet like a cherry...^.^ I am really out going but can be shy at times.. I'm a really nice person until u comment of me & my friendz....I like to make people smile...My fav colours are black, p!nk, white & red...I like red roses :)... I don't judge people by there looks. I don't give labels and I don't like receiving them either...My friendzZz mean the world to me. If I had to I would give my life for them. I love music I cant go any were without my ipod. I play the guitar and the drums. I love sk8ing. I like to write and drawl. I still act like a little kid some time. I enjoy watching kid shows. I still like to color. I randomly dance out of the middle of no were .My biggest weakness is crying over stupid things.Any who I have a thing for tattoos & piercing's...Why that's all I can think of for now. I'm sure most people stopped reading after I said my name if you didn't that's very sweet of you! If you comment me I will always comment back it may take me a second or two hours but I will. If you add me tell me first I have no problem with it I just wont to no so I can add you! If you have any questions fill free to ask...I will answer...Bye bye...Kiss ya :)_Xx
MusIc
CoMinG SoOn!!! ^.^