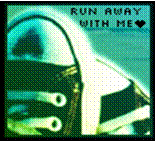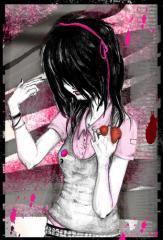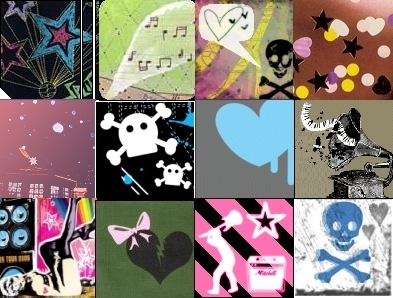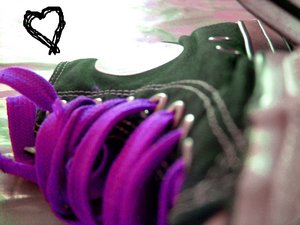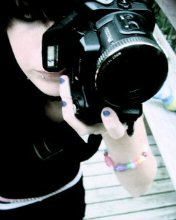 i Lov3 taKepictur3s oF my fRieNds =)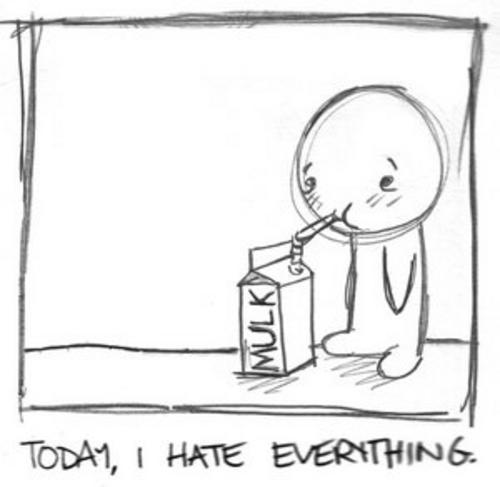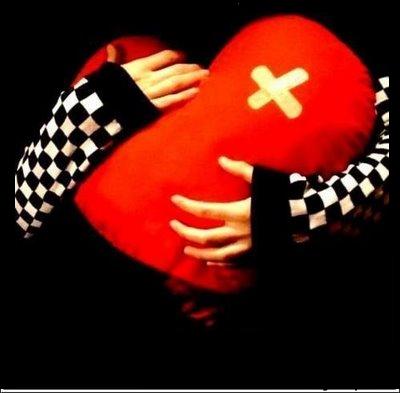 true about"lebels" n "steriotypes"
u start in a way and with the pass of the years u note u have things in comun with others persons and then, if u want , u join them but all that persons with whos u r join in are all like u but not the same of u; they have a name 4 calling them group (as emo, punk, rockers, wherever).
the poit is that "steriotypes" as the ppl say , are not that, those are SOCIETIES.
4 too many time u r alone, between too many ppl n u don't know that, and that's hurt.
be normal is be human, be real, n diferent with points in comun, ppl can't say u r not normal couse u r diferent! n every body is real but i must to add, there 're ppl whos are copying 2, n that's not be ur self, n u must to be your self!.
every body has a little part of those societies or "urbans, tribus" inside, but they don't know that.
so stop saying "it just an steriotype" it just a society as all of them in the whole world, they r normal n diferents as all of us n remember they are ppl too.
*if u are agree with this just put it in ur profile*((AnNemOpRiNxExAnGeLiC))