Whatever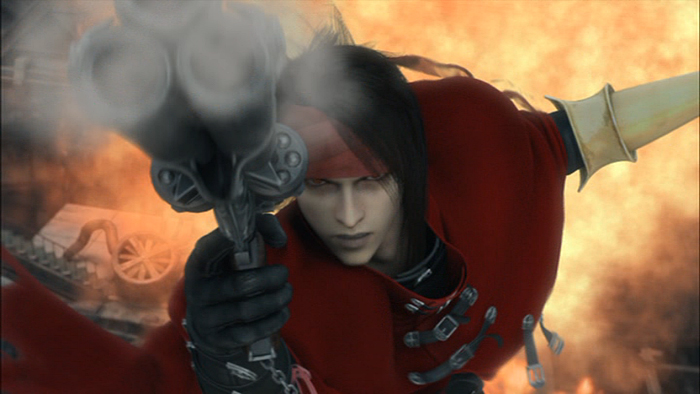 yea i totally drew this!!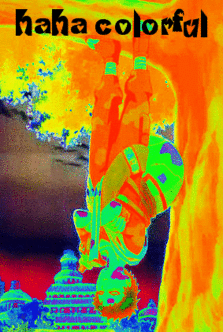 i made this haha colorful *stares*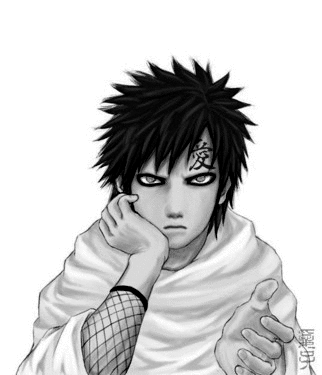 i made this too
LOL their singing Goofy goober!
(\__/)
(='.'=) This is Bunny. Put him on your
(")_(") homepage and help him on his
way to ***WORLD DOMINATION***!!!!!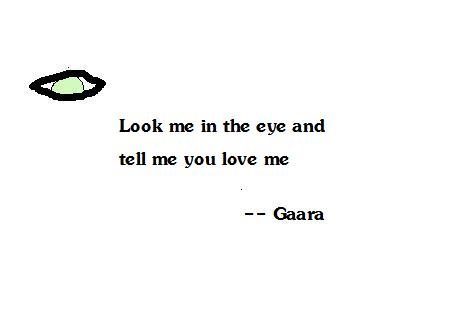 gaara
emo music
rock
goths
Three Days Grace
Punk & Pop
skittles
cow tongue
Black & Red
blood
pain








everyone *except gaara*
drugs *thats 4 retards*
shark * choking*
life
labelingpeople espesialy myself
soo funny its cute too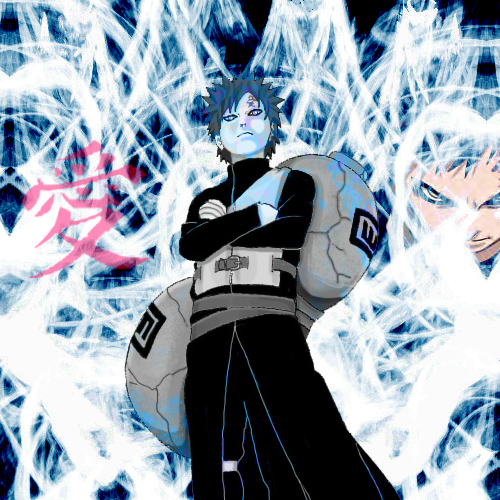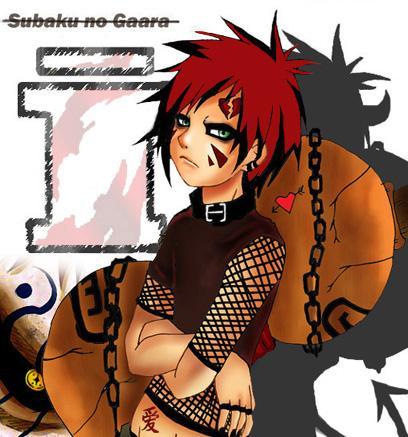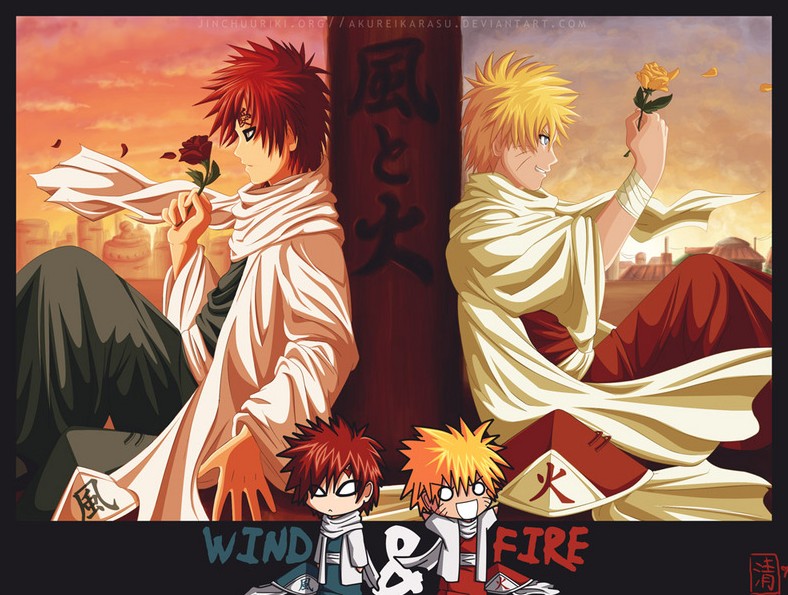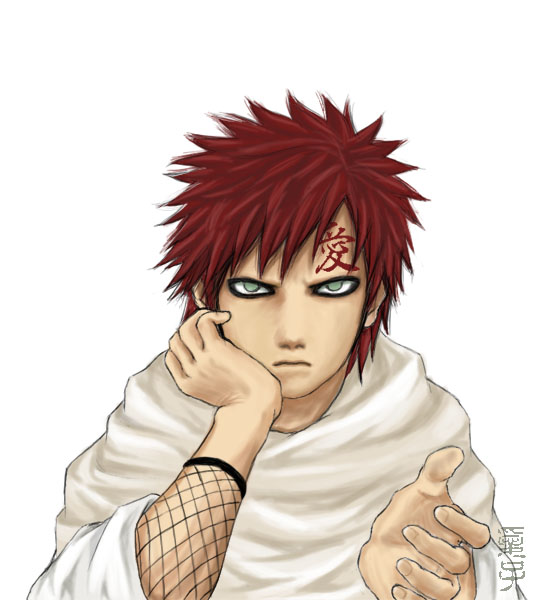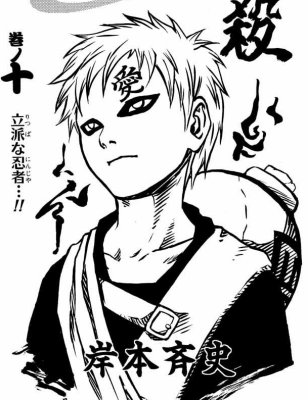 i love this pic for somereason ;)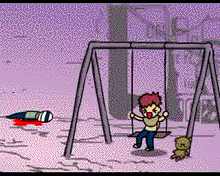 yea lol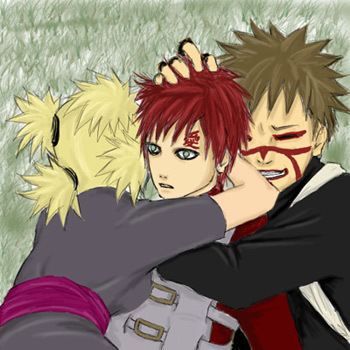 id be like why the hell are you hugging me you guys are fag asses!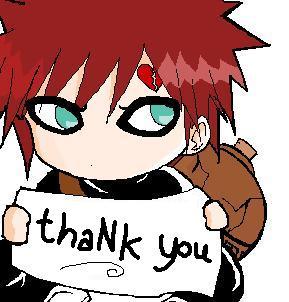 your welcome gaara i new i could make you feel better
the love letter is from him.. hes gonna give it to me!!!!!












this is the best song ever
i love this song
lol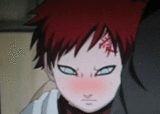 he just walked into the bathroom while i was taking a shower *-*