hey peeps!
wat up?
here's a little bit about me:
i am random! i luv being random! i am super hyper (most of the time..). I LIVE ON THE RAINBOW DURING THE SUMMER, BUT I ATTEND HOGWARTS SCHOOL OF WITCHCRAFT AND WIZARDRY!!!(lol) i luv final fantasy! i luv all the characters, mostly cloud strife. i luv vincent valentine too. i luv doggies! they r super cute!
i luv narnia! awesome!!! i have tons of besties!
I LUV SUPER JUNIOR 4 LIFE! KPOP is my LIFE!
wellz, n.e.way...
rock out!
OMG! I LOVE HARRY POTTER LIKE NUTZ! I LOVE THE WEASLY TWINS 4EVA AND EVA!! soo yeah. LOL luv the harry potter series!!

they r on fire!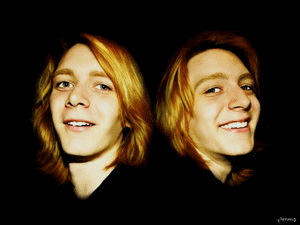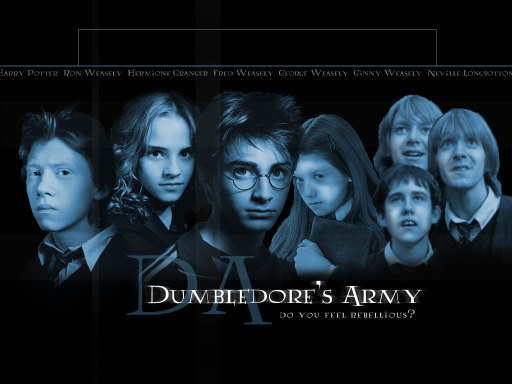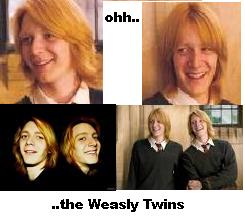 ADORABLE!! I'LL GIVE U A HUG!




GAH! SO GORGEOUS!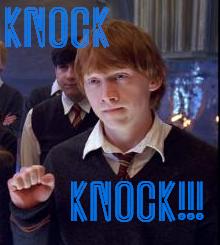 TWILIGHT SERIES ROX 4 LIFE AS WELL~!!!!!!
I LUV THEM!!!!!!
jasper hale rox my life!








alice cullen is so cool!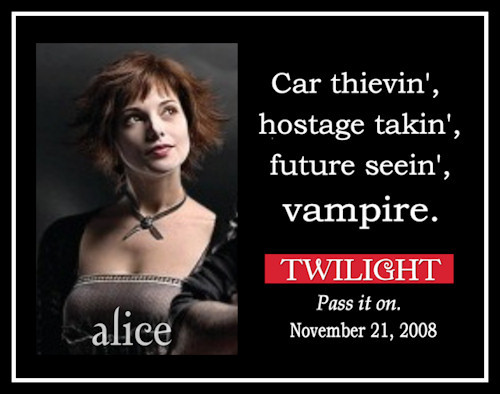 and a whole lot more!
i am just in love with twilight
OCD is wat i have! (obsessive cullen disorder) wellz, and hale coz of jasper.. hahaha o and black! (jacob) and clearwater! (seth)
FINAL FANTASY STUFF:
cloud strife

vincent valentine

kadaj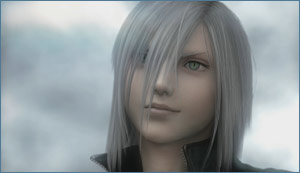 tifa lockheart

reno