Hey guys! it's Andrea!
Andd here is a little bit ABOUT ME..

Moosik is my absolute life!! no maddd whuttt!!



i am hellaaa a partaayy girl!]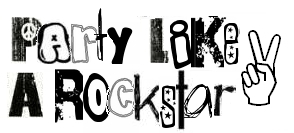 skating is an abbbb lutee PROMISE!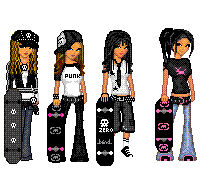 nev label me k promise?



im straight nd proud!but i respecctt gay n les gf/bf/wife/husband shiznitt!mkkk??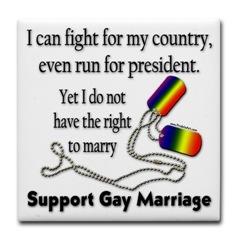 i am amazingly immature. if ya dontt like it stay away dahhrrlingg.



i smoke an abundance amount of GANJA!



the BOYFRIEND..



my faavvvvvvvvv singaa from d oldies iss JOHNY CASHHHHHH!! && ELVIS... they r miiiiii futtuuaaaa EX HUSBAANDSS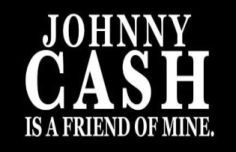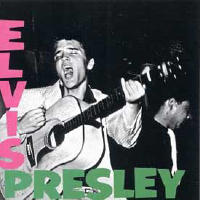 i b lovin dat classic moosik. n d oldies coss dats how i roll mmkkkk ya ashhhh?




im rly outgoinn n outspoken so if ya dnt like dat,please stand bacckkkkaaayyy! mmmmmmk foo?


my sex BOMB..<3