WELCOME TO MY PAGE! If you like my profile ADD ME!

This is my Lost and Never Found.
~Where Nothing is Found.~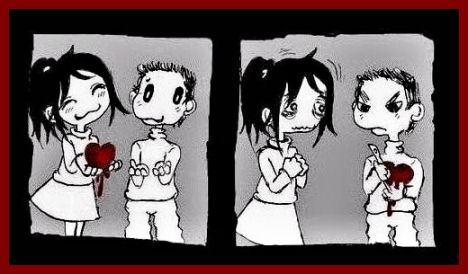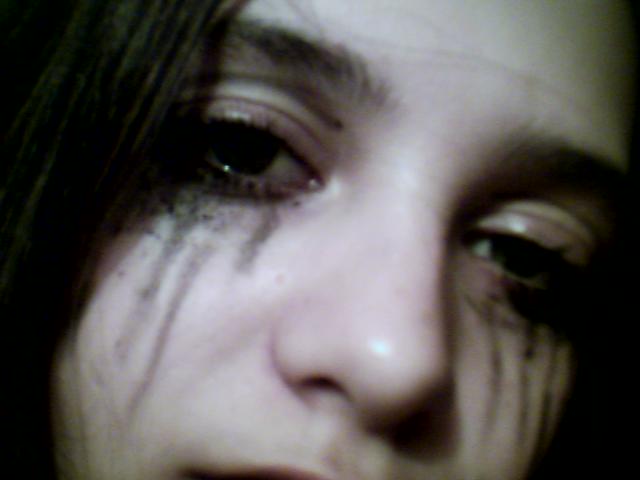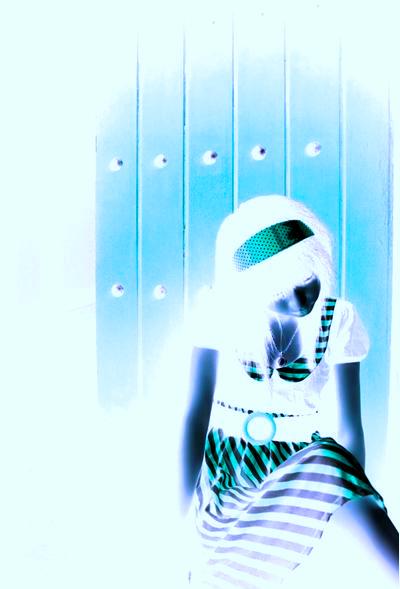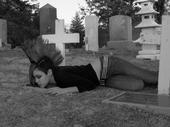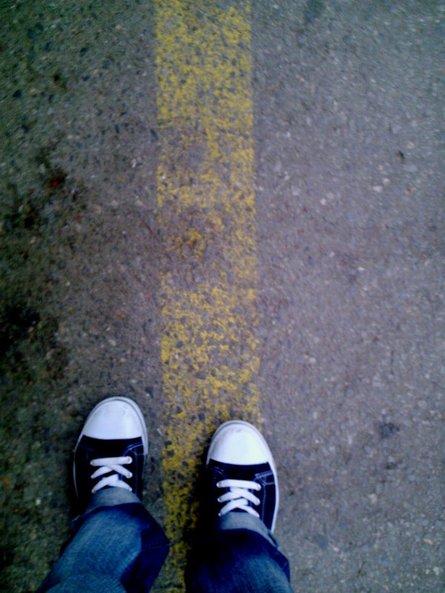 alone and lost never to be found.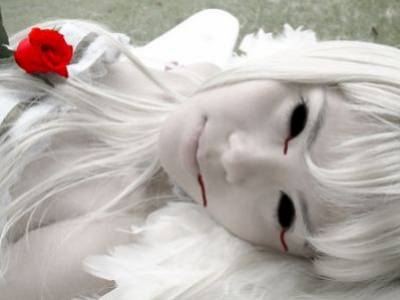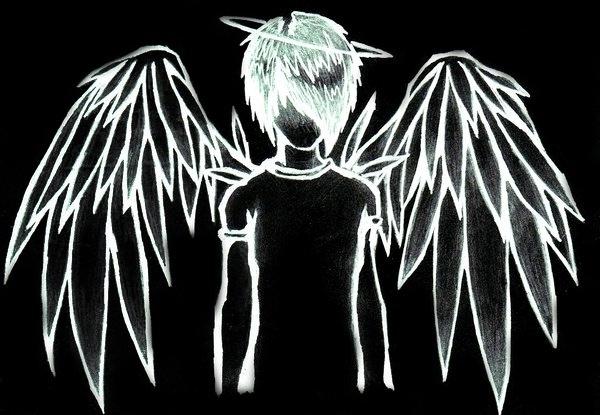 BROKEN

The places you find when you're broken.
~Never to Return.~



When you run away forgetting the world.
~To Be Lost. To Never Be found. And To Be FORGOTTEN.~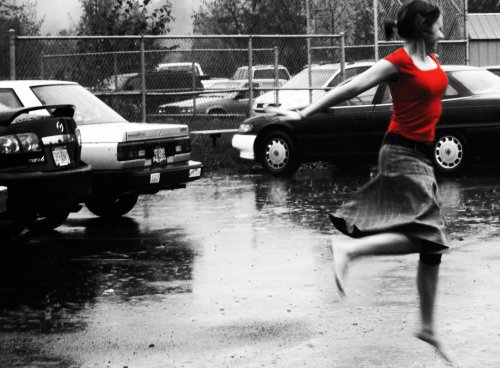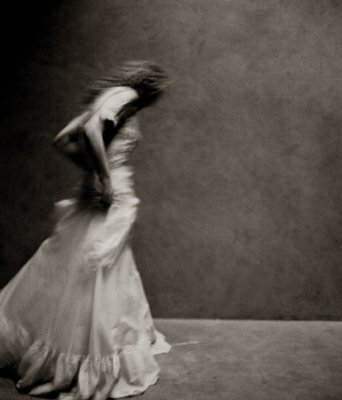 This is the song you sing when you Run.
~The one you sing forever and ever until you fall.~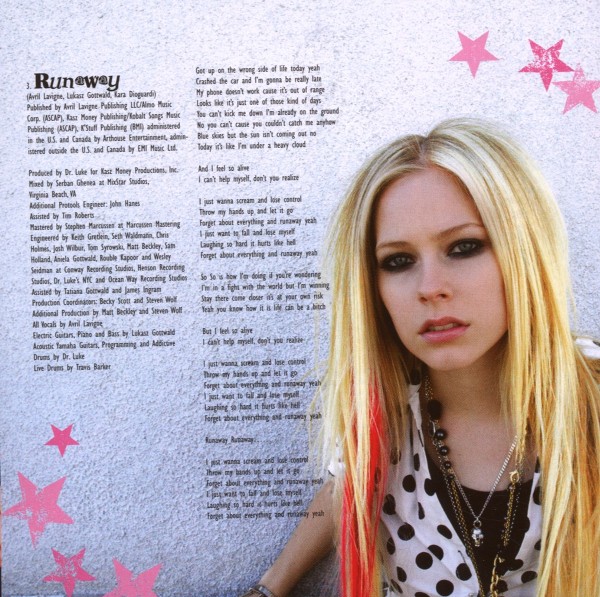 I HOPE YOU LIKED IT. Please ADD ME!