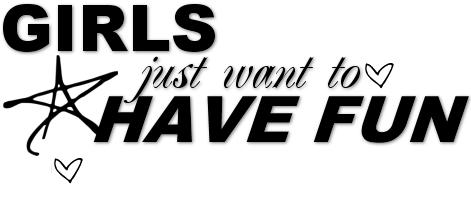 The name is..
Amy :]
hey im amy ya and im 14 and in the 9th grade.school starts on the 7th ya well my personality is basically that im shy when i first talk to u but once im comfortable around u i will be my random,clumsy,retarded self
yep and as my style like what am i?as far as "cliques" in school.i would have to say im a girly punk. if that makes any sense to u.well if u wanna no more comment me and add me too
ya and here are some pics of me i'll have more up later!!
this is basically wat i have to say for all the haters out there!
im easy to get along with.but if ur a bitch then i'll be a bigger bitch because i no how to stand up for myself.ive had my "friends" try to make me change things about me like my hair,boyfreinds,friends ect. just so i'll look or be worse than them.if ur my real friend then u wont try to change me and dont be jealous plz ya and for all the ppl with fake pics on here.im going to say something because it isnt right.just because u r ugly and dont want ur pic up doesnt mean u have to be a complete slut and put pics up of models that u wish u were so ya.

ya well as far as love or the perfect guy for me..i would have to describe him as..looks..like chad michael murray only has like a punk/skater look to him and as for personality um..funny,sarcastic,sweet when he needs to be,aggresive,same interests as me,sorta rebel,not to nice but then not to mean so ya if u can figure all that out u got it