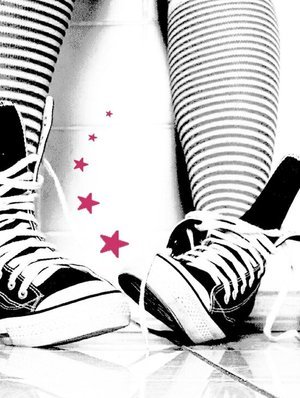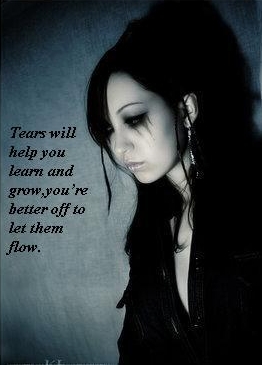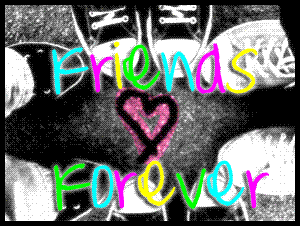 I LOVE wat diss gurl said
jonasgirl95:Ok Miley fans listen up,
I am not going to be mean and say i hate Miley because that just makes me look like a "bad person". Although I WILL say that Miley started out like every other girl actress/ singer. She was a good and positive rollmodel for girls to look up to. Over the past year Miley has become just another bad influence on girls. If you are a Miley fan, I cannot change your mind on how you look at Miley, or who you think she REALLY is. But I hope this message will open up your eyes and let you see that Miley is just another good girl who has let fame get to her. If she was really "embarassed" by the Vanity Fair pics, she would have not let them publish it, nor would she of taken even MORE racy pics of herself. Please do not think of me as a "Miley hater". I was once a Miley fan too! But reality kicked in and I knew that Miley was nothing but another child star gone wrong. I kow there are plenty of girls and guys who would agree with me. As more and more news rolls in about Miss Cyrus and the bad choices SHE has made, and she arrives at award shows and concerts in VERY short skirts and revealing dresses, that YOU are looking up to her and YOU are following her examples. Miley has gotten herself into a mess and now its going to be hard to get out of it!