Music: Music Gives Us An Escape From Our Drama Filled, Teenage Heartache Driven Lives, To Actually Be Apart Of Something Amazing, It Gives Us Something To Believe In......
.. Train, Green Day, Adam Lambert,Three Days Grace(Favorite band), Escape The Fate, Black Veil Brides, My Chemical Romance, AFI, Oranthi, Lostprophets, Paramore, Sum 41, Hit The Lights, Hey Monday, The Offspring, Simple Plan, Bowling For Soup, Boys Like Girls, Panic At The Disco, The All American Rejects, Good Charlotte, Avril Lavigne, Michelle Branch, Muse, Thriving Ivory, Collective Soul, Seether, A Kiss Could Be Deadly, Apocalyptica, Coheed And Cambria, Shinedown, Kill Hannah, Flyleaf, Blaqk Audio, Linkin Park, Evanescence, Lifehouse, P!nk, The Black Ghosts, Death Cab For Cutie, Florence + The Machines, Anya Marina, Alanis Morissette, Kris Allen, The Friday Night Boys, Christina Perri, Cute Is What We Aim For, ect.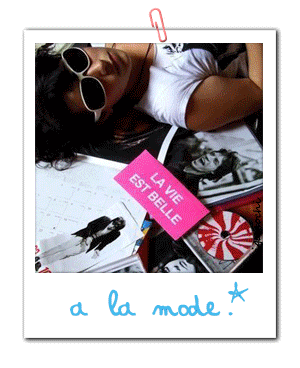 Kissed By An Angel, Spanking Shakespear, Twilight, New Moon, Eclipse, Breaking Dawn, The Host, North Of Beautiful, Getting The Girl, The Perks Of Being A Wallflower, Pieces: A Collection Of Voices, Running with Scissors, Dry, Magical Thinking, Possible Side Effects, Selevision, Crank, Glass, Speak, Twisted, Wintergirls, Harry Potter, Just Listen, Impulse, Burned, Identical, Tricks, Fallout, Memoires Of A Teenage Amnesiac, The Black Tattoo, Memoires Of A Geisha, The Davinchi Code, Angels and Demons, The Lost Symbol, A Series Of Unfortunate Events, Dead Connection, Fallen, etc.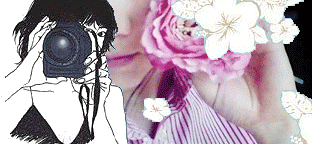 Hobbies: Drawing, reading, listenin to music, writing fanfiction...well reading it more than writing it, spending all day on the computer....well most of the time..:P