hello my name is Renee
and i love billie joe armstrong!!! i think Green Day is the best band ever. i love punk rock it's a way of life not a style. i don't judge anything or anybody. and i rarely hate unless i have a extream reason. i don't really believe in god but i don't have anything against people that do. and i can't stand it when people judge me over my beliefs. i hate it when people try to tell me what to do. i just turned 18 and so i can finaly order moon sand off tv. i'm covered in tattoos. i have angel bites and spider bites. i have my septem percied and i have my back periced and laced. i have seven percings each in my ears and my clit is percied(not as bad as it sounds). my hair is black and pink. i love penguins some day i will become thier leader and together we will take over the world!!! well later!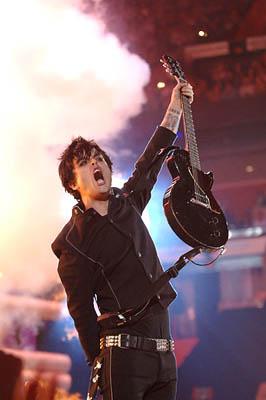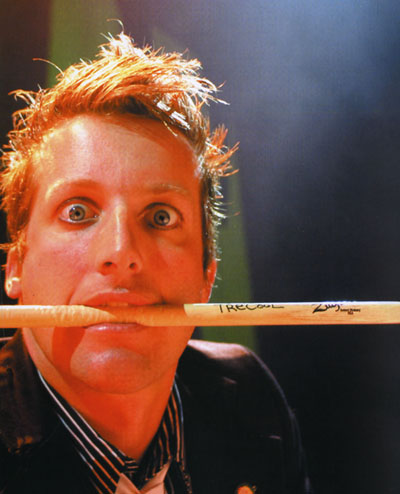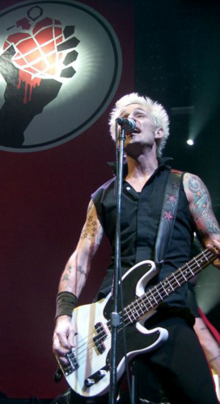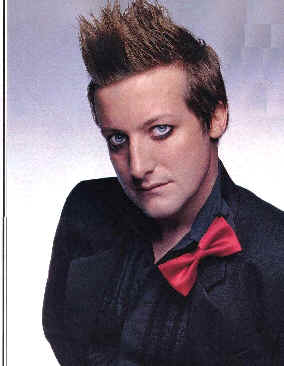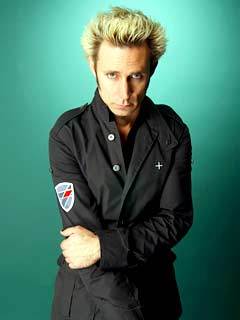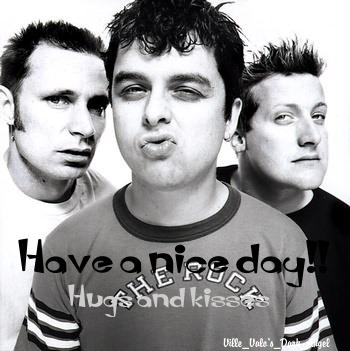 this is Jared Leto and he belongs to my best friend Ciara Russell so back off fangirls!!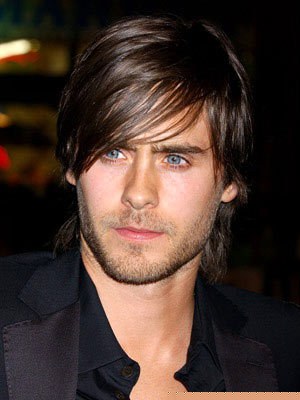 this is mine so fuck off and die fangirls!!!!!!!!!!!!!!!!!!!!!!!!!!!!!!!!!!!!!!!!!!!!!!!!!!!!!!!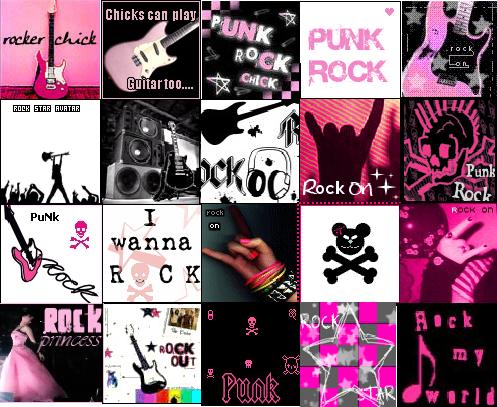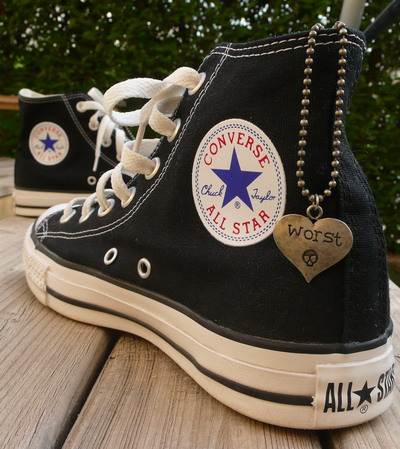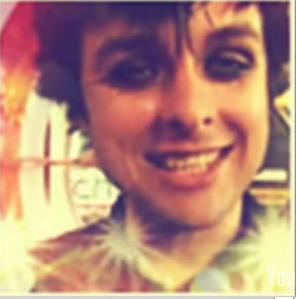 look at him how could you not adore him!?!?!?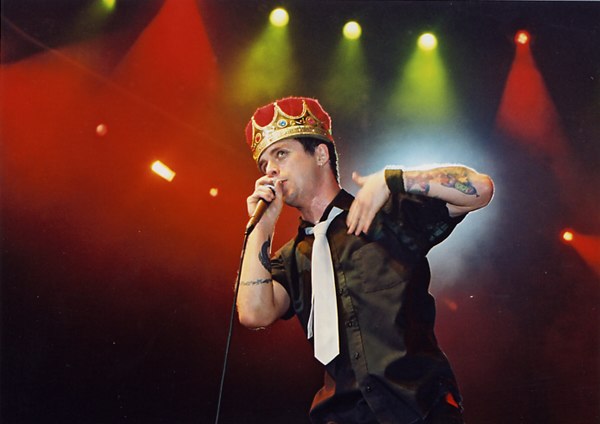 Fucking bow down!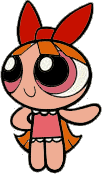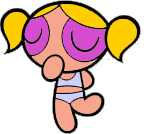 Billie/Buttercup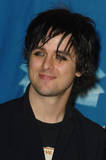 Tre'/bubbles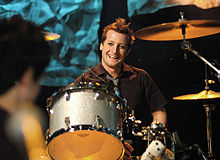 Mike/blossom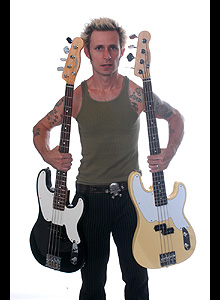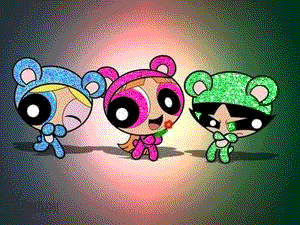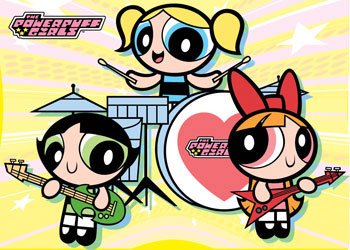 i'm torn by which is my favorite band Green Day or PPG!!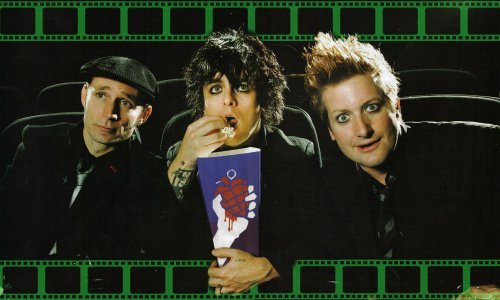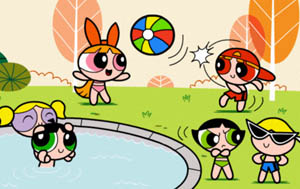 holy fuck!!Bruise and Butch are cheating on Bubbles and buttercup!!
thoes BASTARDS!!

this is so fucking cute!!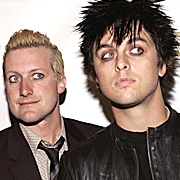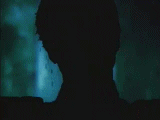 the blonde phase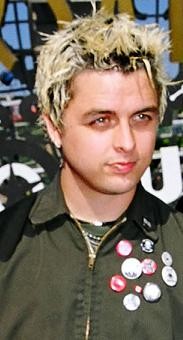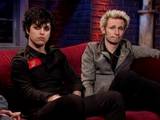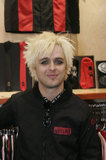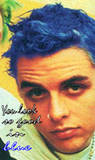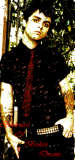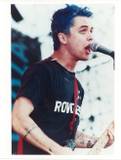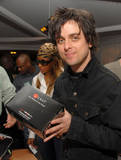 i really can't pick a pic. of billie that's my favorite they are all totally hot,but if someone put a gun to my head and told me to it would have to be this one!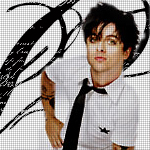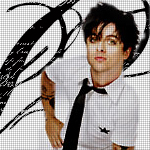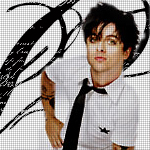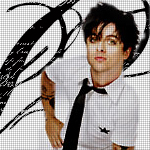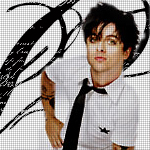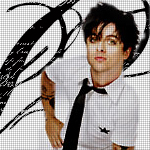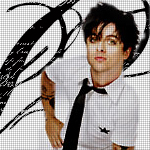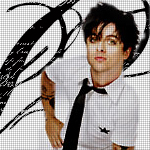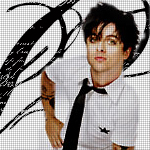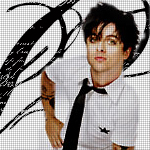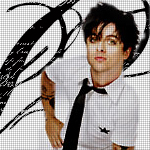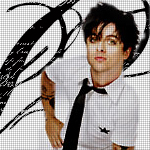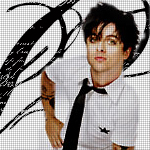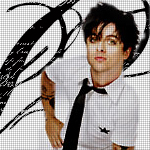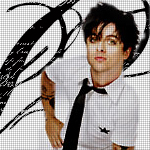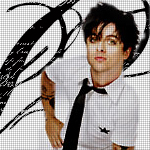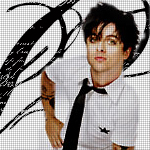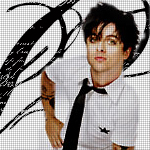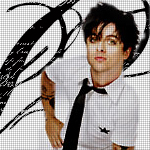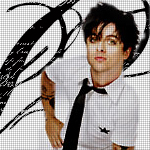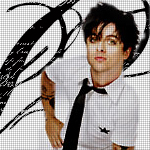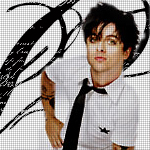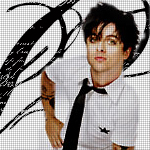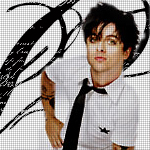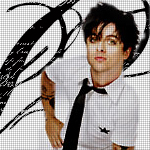 the nightmare before chirstmas is my favorite movie ever i got it when it came out on vidieo tape when i was like eight and loved it before everyone thought it was koul to whatch it!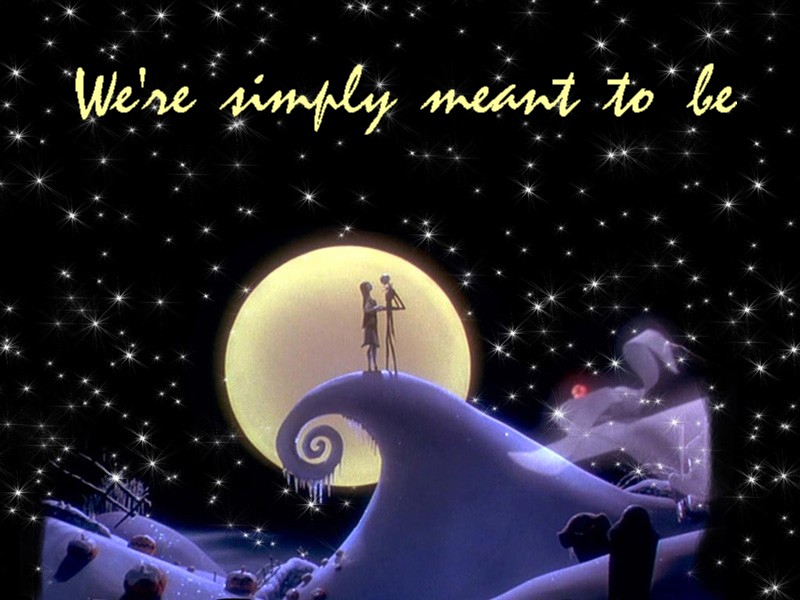 it's even kouler when MM sings it!



you know you're obsessed with green day when you....
name every fake object in your house billie
sing holiday in your sleep
make your doctor give you ridalin just so you can take it with soda
go in the music store and talk to a box for 20 minutes becuase it has tre' on it
talk about billie in every converation you have with anyone
look at websites with info about thier lives even though you know everything
compare them with the powerpuff girls
have every CD they have ever made
have you walls plastered with green day and not let anyone look at billie
know and LOVE every song they have!!!