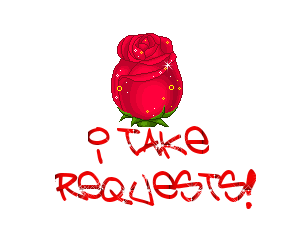 Click On The Graphic To
Vote & To Comment Thank You!
And When You Request A Graphic Then
You Must Vote & Comment on It.*_*
Poem:
Birth Is The Start Of Life,
Beauty Is The Art Of Life,
Mystery And Risk Are Part Of Life,
But True Friends Like You
Are Heart Of Life.