This image is copyrighted by luv_s4m. You may use it for your profile and other non-commercial use, but please contact the author before redistributing it. For more work from this artist, please visit luv_s4m.
Guys if you do not like it please do not vote. Thank you!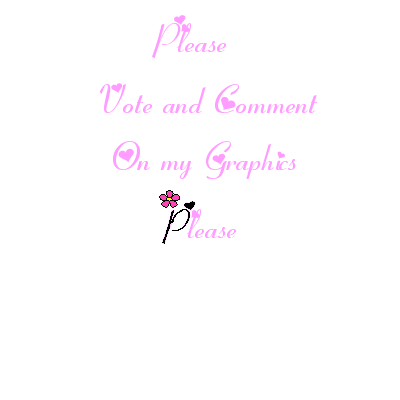 Don't forget to add me!! Visit my Profile!!
Vote and comment on my other graphics