This image was uploaded by robbie4.
CREATED BY ME PLEASE DO NOT UPLOAD IT TO
ANY OTHER WEBSITE ON THE NET THANKYOU.



HAPPY BIRTHDAY JESSI I HOPE YOU
HAVE A VERY SPECIAL DAY HUGS
FROM ROBBIE XX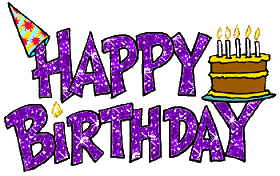 Thanks Everyone for your Votes
and your Comments this is a
Featured Graphic!!