Matching profile pic. here: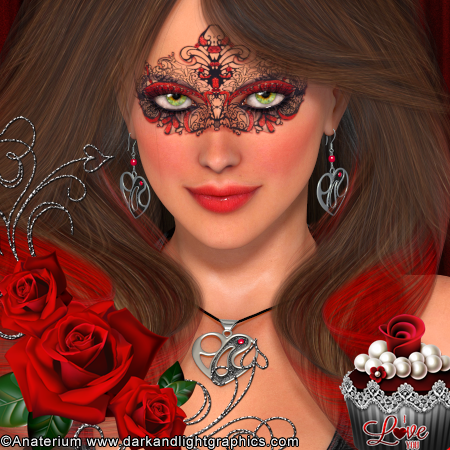 Valentine's Night tube set is my own creation,set available at my site♥Scrap kit used "You and I" also available at my site♥
!°!°!°!°!°!°!°!°!°!°!!°!°!°!°!°!°!
Please DON'T claim my work as your own,do not rip my tags to create another,if you have questions or requests,go to my profile page,my FB or website.No personal requests,only from the ones in my uploads ♥Thanks for understanding♥
(http://www.darkandlightgraphics.com)
Come see more graphics on anaterium's profile!