Matching FB profile pic here: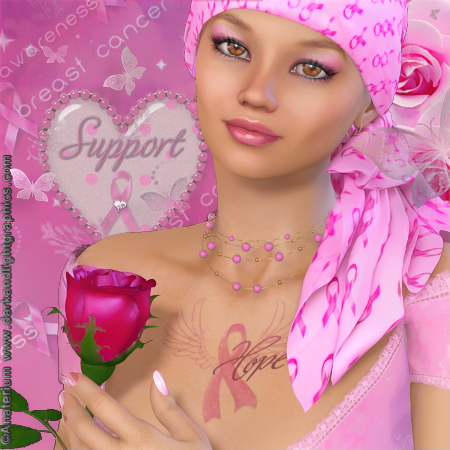 High Hopes tube was created by me,set will be available at my site♥elements used belong to respective owners♥
!°!°!°!°!°!°!°!°!°!°!!°!°!°!°!°!°!
This graphic belongs to me but you can use it freely in your profiles,forums,etc..and even ask me to personalize it for u,
you are not allowed to alter it in any way or try to steal it,if you are going to use it to create Websets pls add a link to my website but notify me first!
(http://www.darkandlightgraphics.com) DO NOT CLAIM IT AS YOUR OWN.Thanks for understanding♥

Come see more graphics on anaterium's profile!