♥Featured Graphic October 26, 2010♥
This image was designed and uploaded by Lianne out of various scraps provided by its artist/s. Thus, copyright of the original images belong to its respective artist.

If you like the graphic...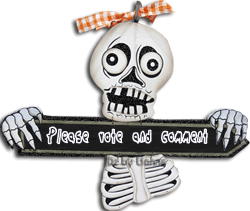 **TAKING REQUEST**
If you wish to have a personalized one, please post your request at Lianne's page. Taking request only one graphic at a time.

To see more please visit Lianne's Gallery.

Thank you.