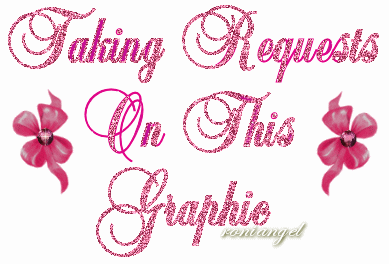 This graphic was designed by Payton. I am taking requests for this graphic. Please request for any of my graphics. This graphic is available in any design or color. Do not upload to other graphic sites (including photobucket, imikimi, blingee, etc).
Do not alter this graphic in any way or claim it as your own. Do not remove or try to cover up this tag.

Thank-you!!!!!!!!!!!!!!!!!!!