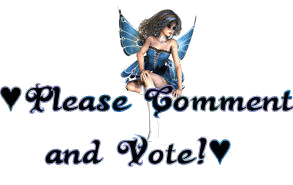 This image is made by me(the welcome one). Please do not use it on anyother site besides g.g without asking me. Do NOT reclaim it as your own--first talk with me about it.

If you vote down tell me why, please-- I wont be mad if you vote down IF you tell me why!

I only want to know why so I can make better graphics in the future!

Check out my profile for more grapics!!

Peace & Love.
Kay Kay.